We transcribe guitar solos, piano solos, songs with lyrics, and more.  Here are some of the custom transcriptions we've made recently.
Note: Only the first page of the transcriptions are shown below.  Our transcriptions usually run 2 to 5 pages or more.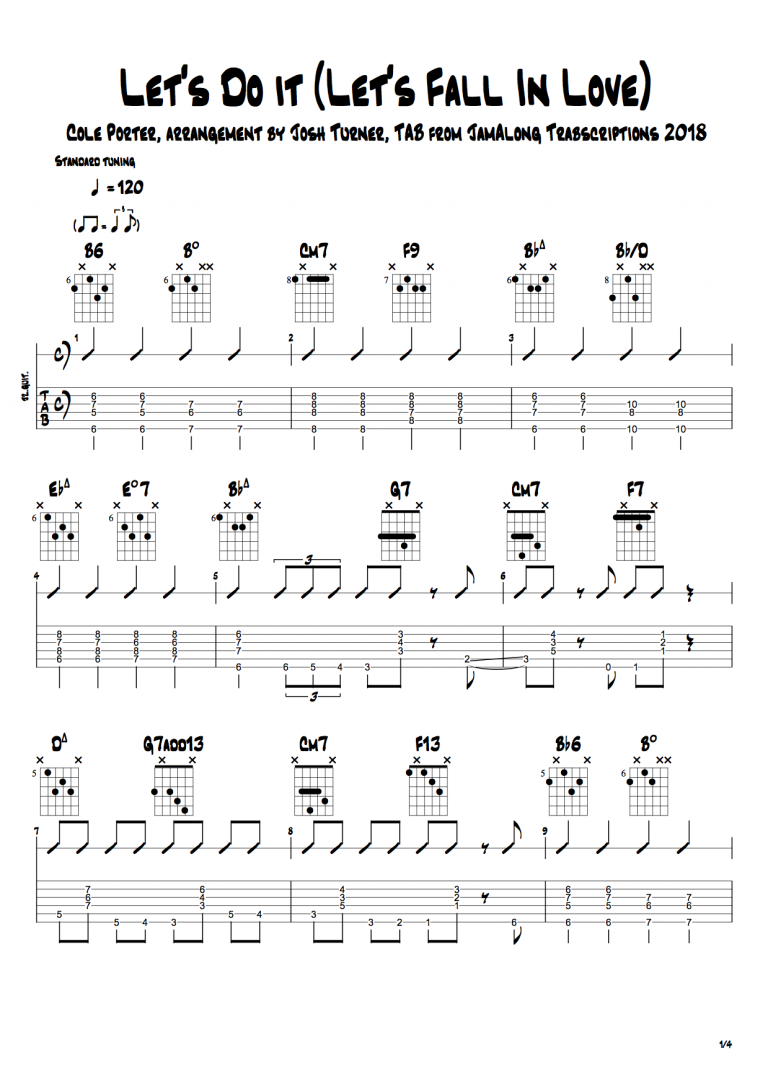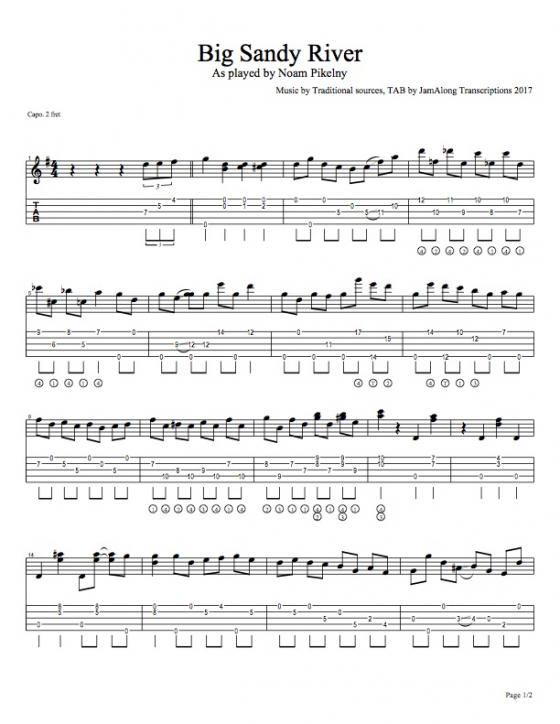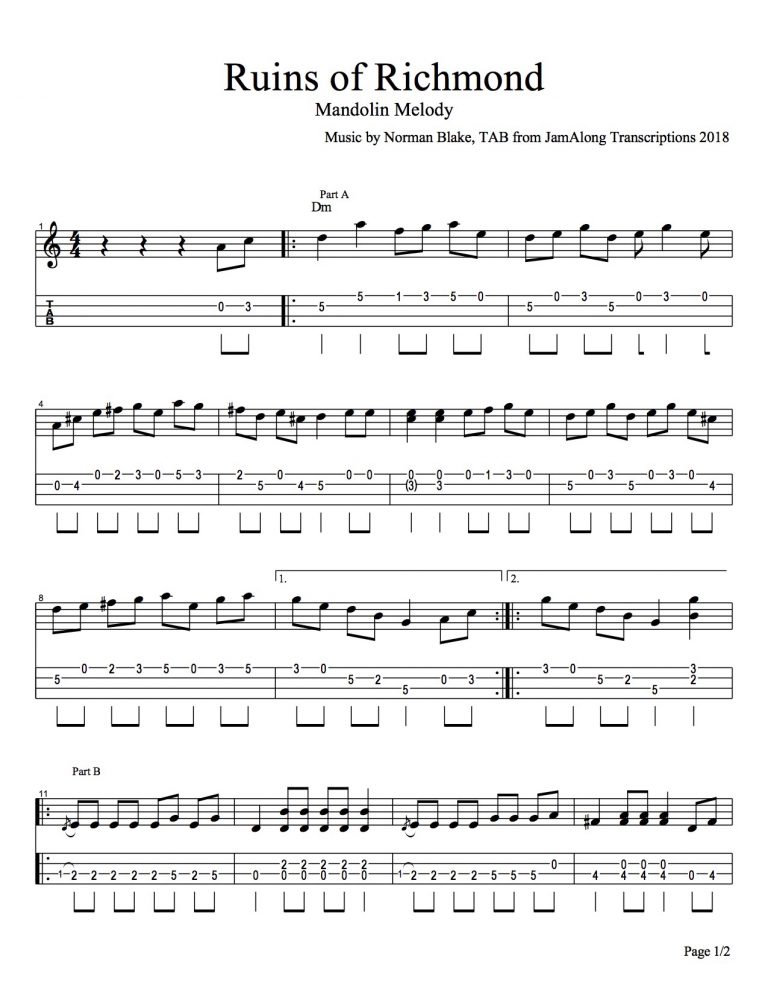 Order your custom transcription now!

Find more examples on our Free TAB page.  Download complete transcriptions for free!