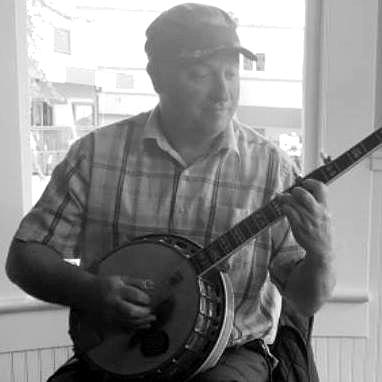 Braeden Lewis
Braeden Lewis is a multi-instrumentalist who plays acoustic guitar, banjo, mandolin and ukulele. He has played bluegrass and folk music since he was a child, and has done shows with such luminaries as David Grisman, Joe Craven, Leftover Salmon and the Mother Hips. He specializes in the acoustic side of Jamalong Transcriptions, and when he is not hunched over sheet music writing out transcriptions, he enjoys playing Celtic music and songwriting. He is the also the founder of JamAlong Music, a premier online music school that offers lessons and resources for jamming.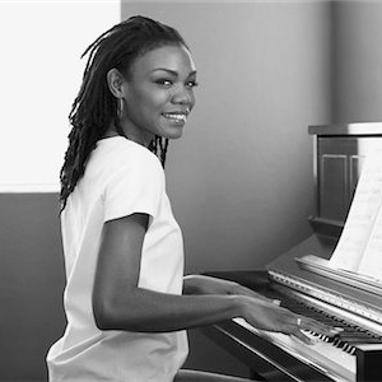 Jayla Solomon
Jayla Solomon is a resident of the UK and has been playing piano since she was 9 years old. She was trained classically, and then in her teens learned to play jazz and fusion music. She has played keyboard in many jazz and blues groups, including "The Wonders", "Big Blue" and her own band "The Jay Solomon Quintet". She brings an impressive array of talent to Jamalong Transcriptions, and focus on most of our jazz, classical and contemporary piano pieces.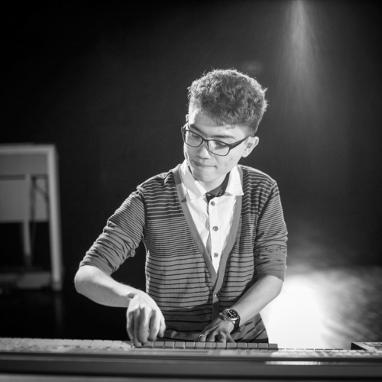 Wei Fung
Foo Wei Fung began learning music at the age of 4 and continued his musical study through the university level. He graduated with First Class Honors (BA) in Music and Popular Music from the University of Wolverhampton. He specializes in performing the keyboard and violin as well as composing / arranging for orchestra and anything instrumental.
Currently, he is a music instructor at Yamaha Music Malaysia. He has been transcribing professionally for more than 2 years and has worked with agencies such as Tunescribers and HD Piano. He is the specialist transcriber for piano, keyboards and drums for JamAlong Transcriptions.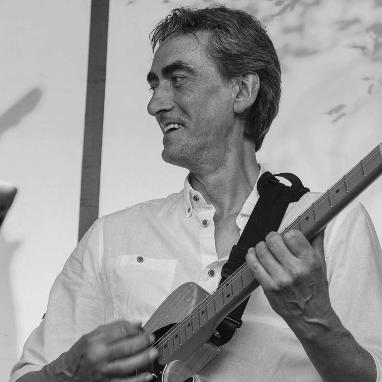 Huub van Pinxteren
Huub van Pinxteren is a resident of the Netherlands and has been playing guitar since he was twelve. He started by playing his fathers guitar, teaching himself the chords, and then in high school took lessons in Classical Guitar. After secondary school he went to study at the conservatory in Arnhem, and went on to both form and play in numerous local bands, including Parcival, The Smell, Hot Eskimo, Exit, Checkpoint Charlie, Primavering and the Shock Absorbers, Marazzi, Silvio, Johnno, Step by Step, Trend and Crosstown Traffic. He currently tours and performs with his Soul/Funk band "Mevrouw van Heck", and records students in his home studio when not on the road. He brings a wealth of technical knowledge to Jamalong Transcriptions and does most of our electric guitar transcriptions.